The 2022 reunion was held in Herndon, VA at the Crowne Plaza and was TASA's 40 year anniversary.
Friday Persian Lunch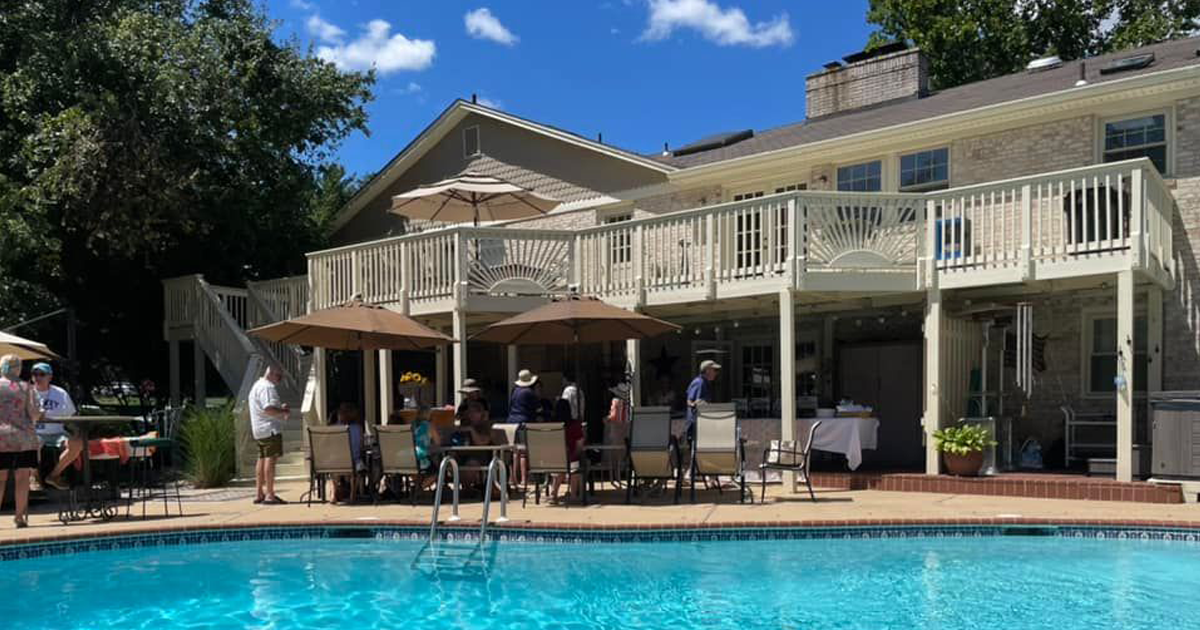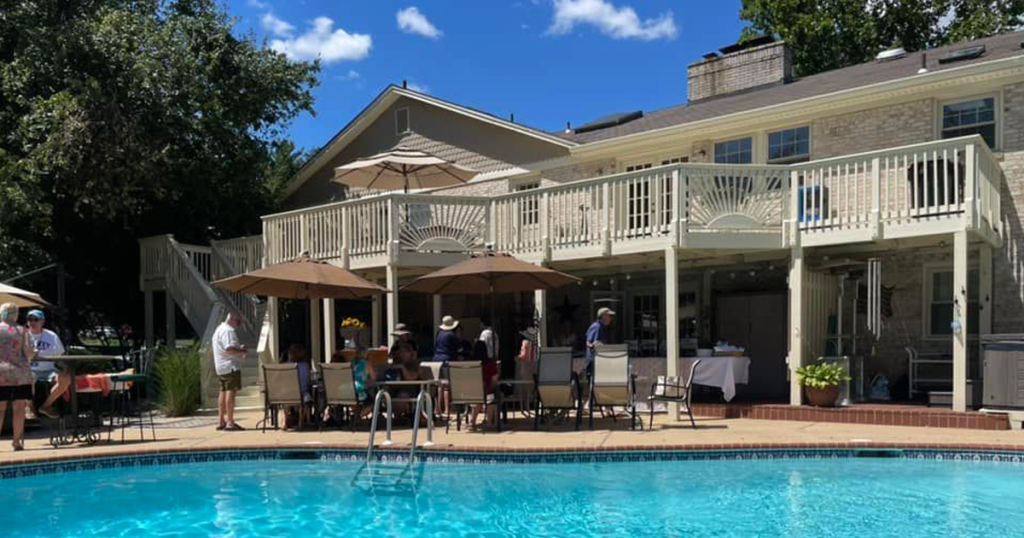 Julie & Spike Williams hosted a lunch at their home around the pool. Lunch was catered by Kabob Bazaar located in Arlington, VA. The food was outstanding! The menu included chicken, lamb, and veggie kabobs, saffron rice, salad, hummus, babaganoush, baklava and an assortment of cookies and pastries. We ate poolside complete with Persian tablecloths, copper vases, camel bells and several Persian rugs laid out.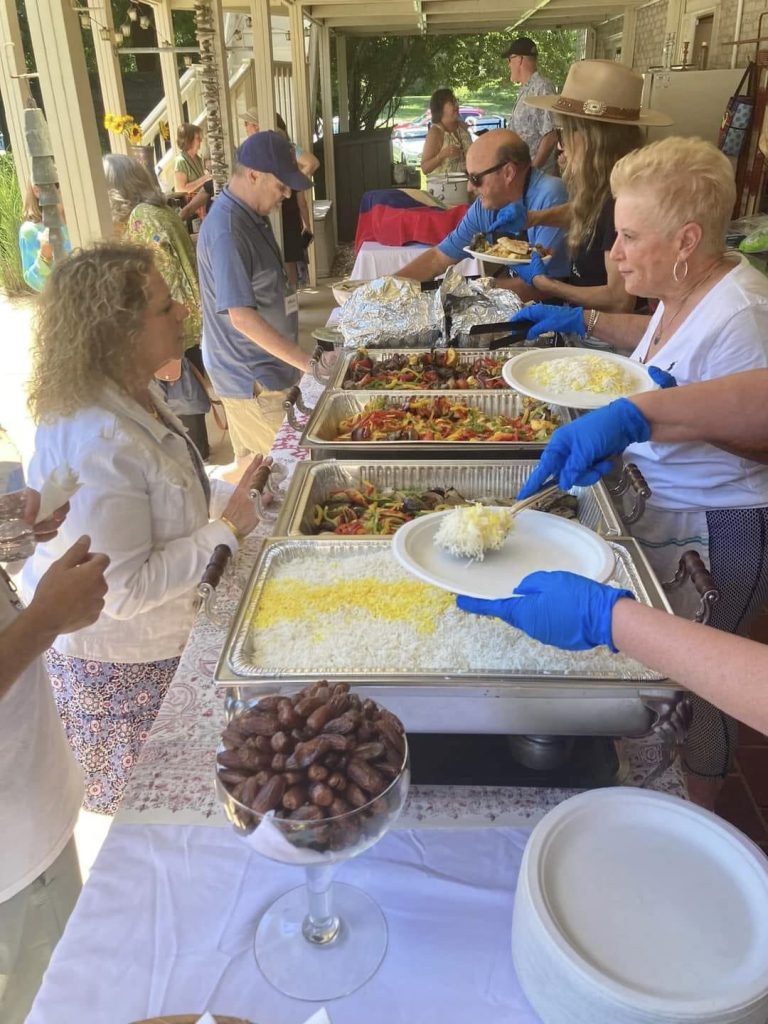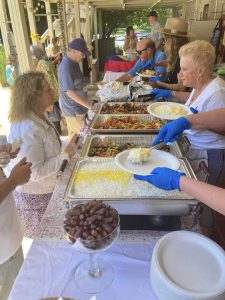 Thank you to Chef Don Carson (International School of Bangkok) and his team of volunteers Star Sandoval '81, Lisa Boisset '80, and Patty Germano '68 for their excellent food serving skills, to Rennie and Esther Kaufman for providing the outstanding entertainment, to Mike Brenegan for live streaming, Lisa Rettig for arranging the passenger van rental after the bus company we had coordinated with suddenly went out of business, and to all of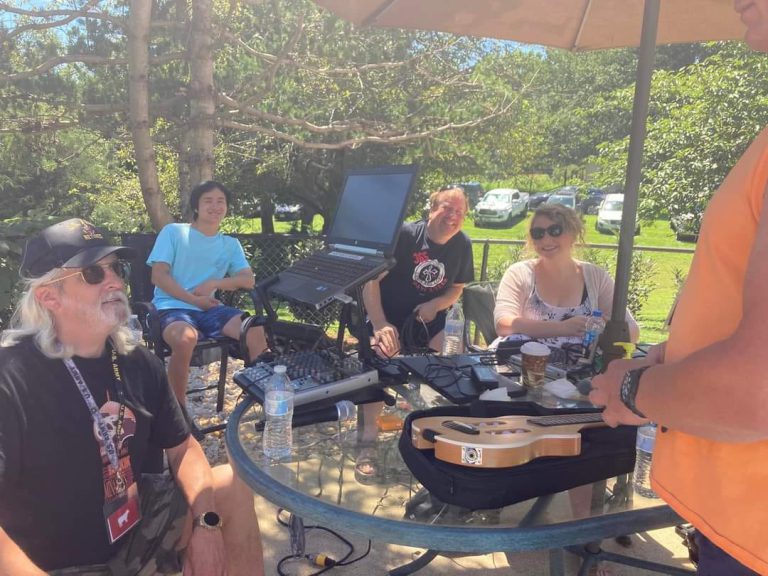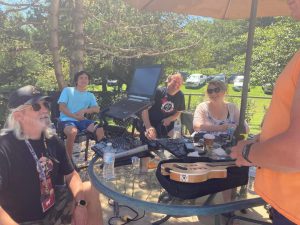 Julie's TAS girlfriends who showed up early Friday morning to take over setting up and greeting people so Julie could attend a real estate closing! There was some tent drama the night before when the company showed up 4 hours late, Spike cutting tree limbs in the dark with a chainsaw, and the tent folks not leaving until after midnight, but what's a party without a little drama, right? LOL! A great time was had by all!
Joe Condrill, TASA Founder & Former TASA President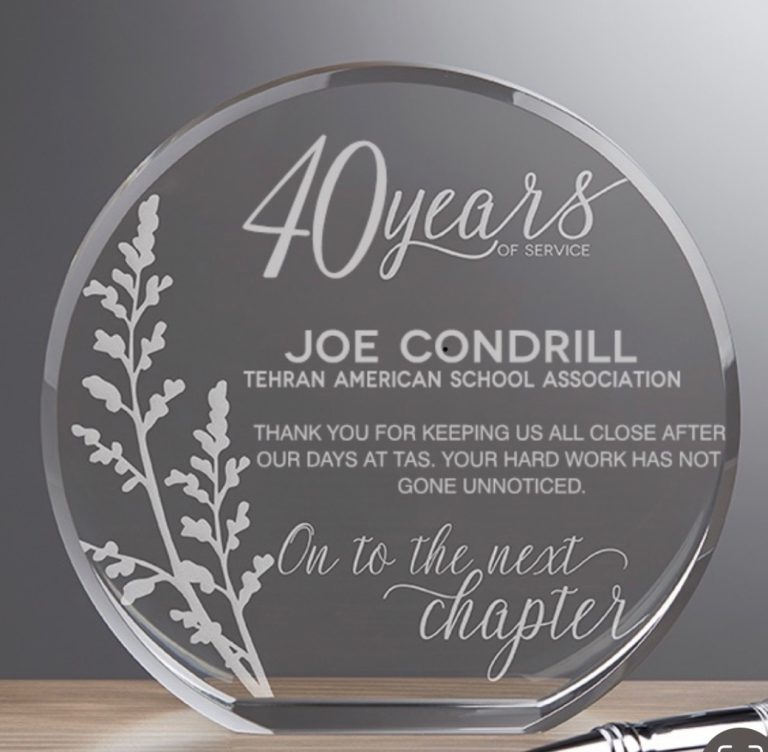 After 40+ years of dedicated service to TASA, Joe Condrill announced during Saturday night's banquet he is retiring and handing the reins over to Julie Secord Williams. Eydie Shoptaugh Mellin presented Joe with a beautiful plaque with the inscription, "40 Years of Service. Joe Condrill Tehran American School Association. Thank you for keeping us all close after our days at TAS. Your hard work has not gone unnoticed. On to the next chapter." Joe assured us he wasn't going anywhere and will remain involved with TASA.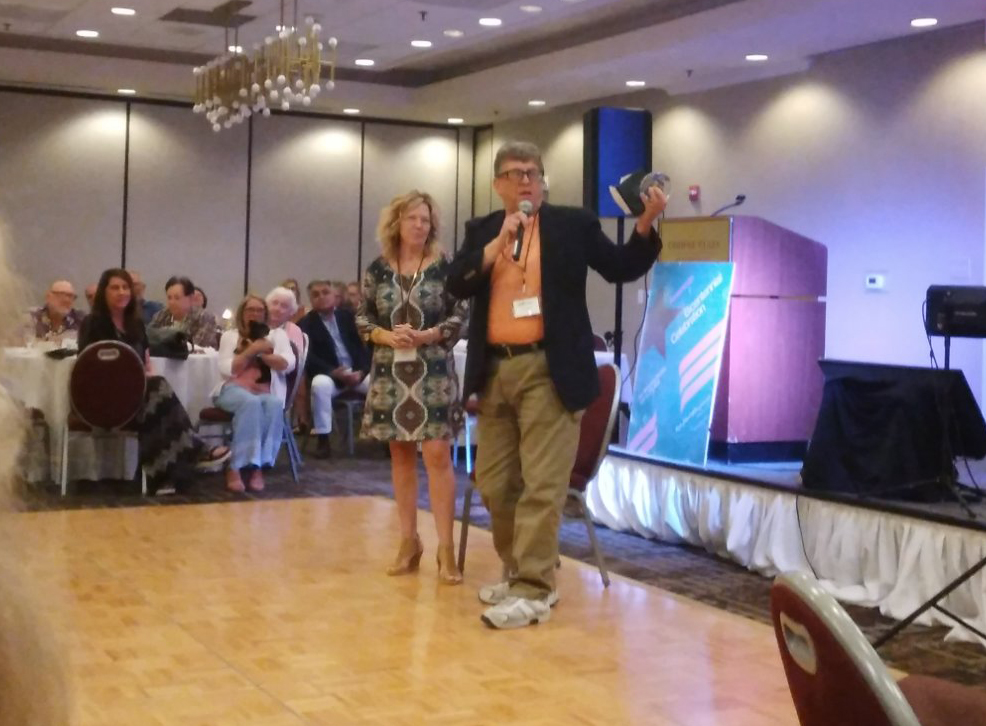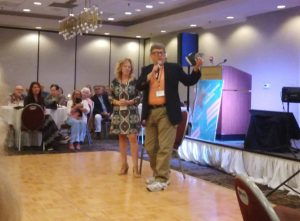 Joe started TASA in 1982 at a time prior to the internet and social media. He mailed letters and printed newsletters, made phone calls, and relied on word of mouth to grow the TASA database to over 1,400 members. To date, he has hosted 12 reunions.
Thank you, Joe, for bringing us together & keeping us together!
We Had Lots of Action At The Reunion Silent Auction!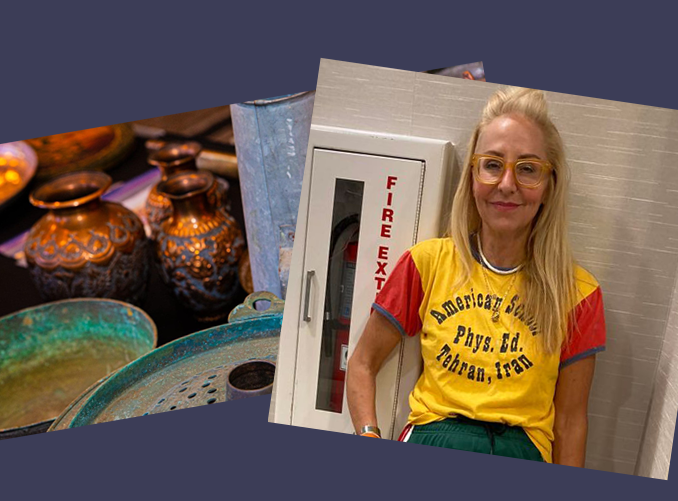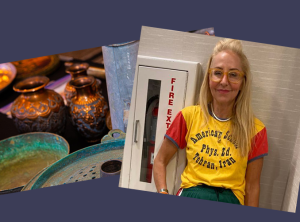 We had abundant action at the TAS DC reunion auction!
Well over 60 items were graciously donated by our alumni and faculty and a silent auction was set up in our grand hallway. We had a popular American School gym shirt and Persian carpets as our highest price achieving items. Also included were lots of brass, copper, pottery, textiles, jewelry, and artwork. We were also pleased to accept several items from Empress Farah including a watch with the crown and lion and sun, a lovely silk scarf with an impressionistic portrait of Empress Farah, and her book entitled "1001 Days", in which the Empress had handwritten two personal notes.
Ardent bidding by the 131 registered attendees achieved $3,800! This will aid in the cost of the catered Persian luncheon at Julie Secord Williams' lovely home.
Thank you to all that contributed, bid, and helped at the busy checkout table!
Reunion Committees & Hardworking Volunteers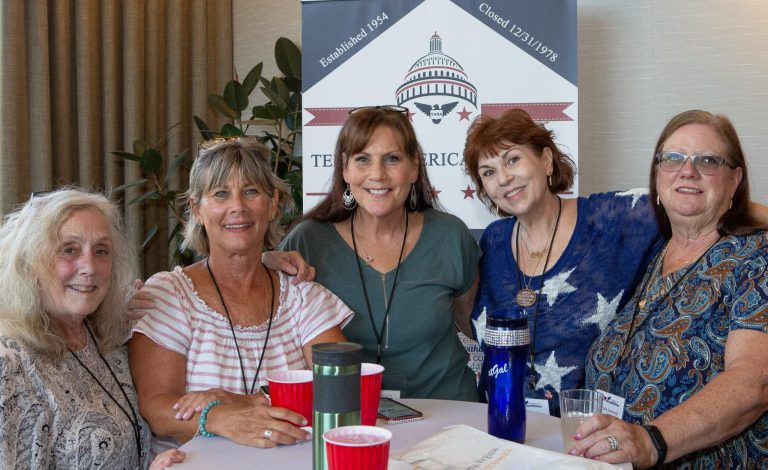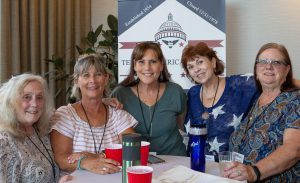 Thank you to our reunion committees! Without these dedicated TASA members our reunion would not have been a success!
The hospitality suite committee was co-chaired by Julie Backus Wilhelm, Nicole Backus, and Karen Dutcher Babounakis. They did a fabulous job keeping the food and booze restocked. 😊 Thank you to Eydie Shoptaugh Mellin for making a last-minute Costco run in a rainstorm!
The decorations and program committee were co-chaired by Lisa Rettig and Eydie Shoptaugh Mellin. They went over and above decorating the hospitality suite and banquet room for both night's dinners. The rooms looked great and there were even Tehran American School embossed cocktail napkins and Persian rug coasters! They also arranged for Saturday night's program and fabulous speakers. The Persian rug coasters were a hit and for those asking where to buy them, click here.
Cynthia Tobin WAS the Silent Auction Committee and did an outstanding job! She spent hours typing bid sheets with wonderful descriptions and expertly laid out each item to showcase them at their best. We could not have done this without her.
Paula Austin, TASA's Communications Director, could not make the reunion, but she worked tirelessly to keep us informed, sending emails, updating the website, designing the fun word banner, making Facebook posts and formatting and editing this newsletter.
We Need Your Reunion Photos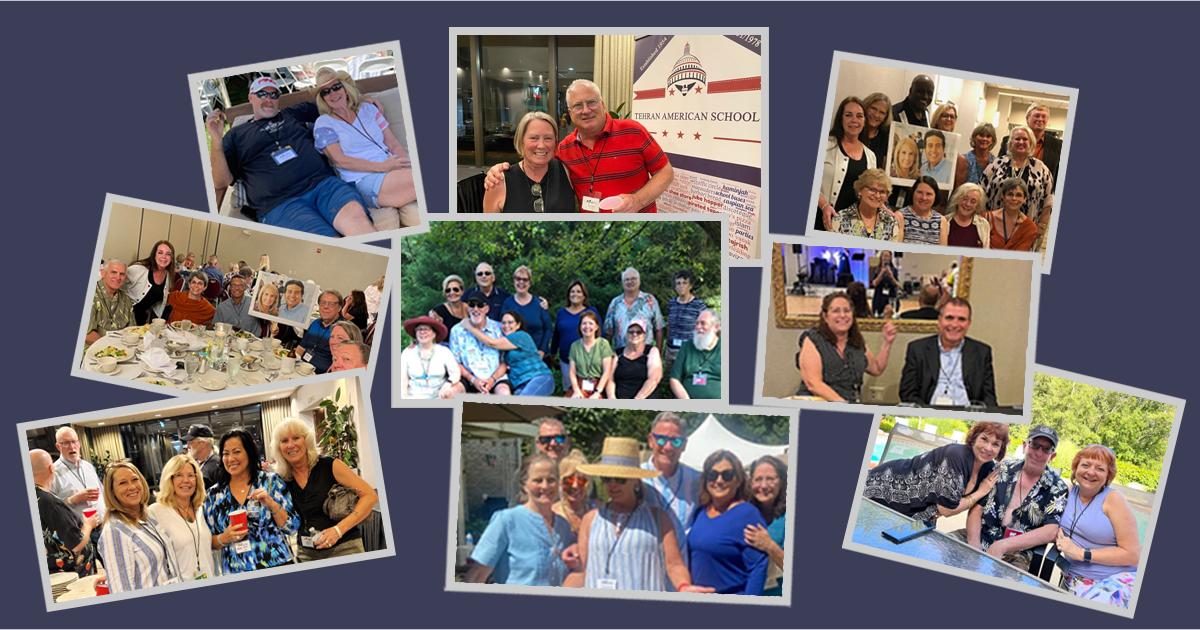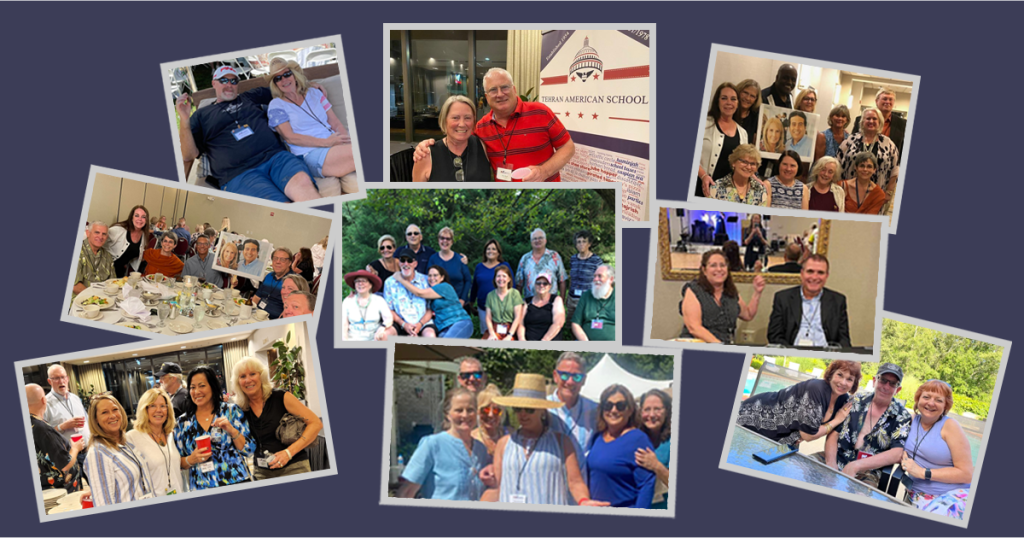 If you have photos from the reunion you'd like to share, please see our easy instructions located at https://tasassociation.com/how-to-share-your-2022-reunion-photos/. We have a photo album for Facebookers and a photo album on Google for everybody else.  But we need YOU to share your photos in our albums.
Send us your email address to post images on our Google drive by using this super simple form.  We'll add you right away.
TASA Interesting Facts & Trivia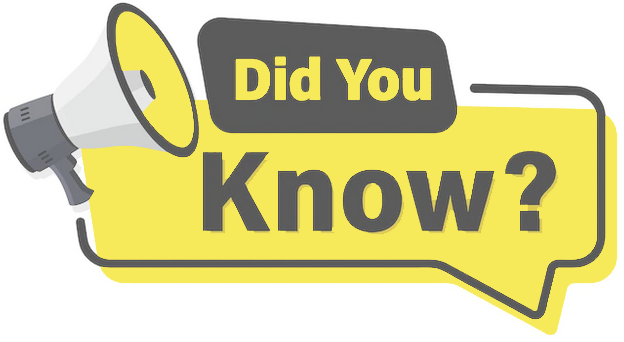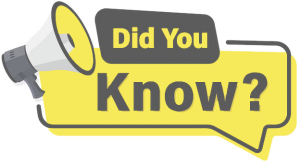 Did you know several of our classmates found love and married a TAS classmate? Let us know if you have a TAS love connection to add to the list.
TAS Marriages
Jim'62 Wood & Janet '62
Ray Harding'68 & Cindy Johnson'69
Charlie Chapman'68 & Patty Zobel'68
Clay Webb'72 & Jodi Reed'73
Bobby Harward'74 & Jane Saunders'74
Lynn Donegan '74 & Danny Arnold '75
Joel Wall '75 & Alexandra Natsios '74
Shanda Dollar'75 & Gus Greene'75
Troy Musgrave '76 & Phoung Weiskirch '77
Bill Wilhelm '77 & Julie Backus '77
Martin Simoni '77 & Dawn DiMaggio '78
Earl "Tiger "Kayser '78 & Penny Prince '79
Ken Webb '80 & Susan Holt '80
Mark McQuay '79 & Barb Larson '81
---
Trivia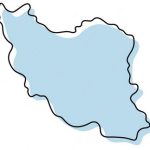 In which country did spinach originate?
Answer: Iran
What is the capital of Iran?
Answer: Tehran
Where were the world's first windmills?
Answer: Iran in the 7th century.
---
Past Reunions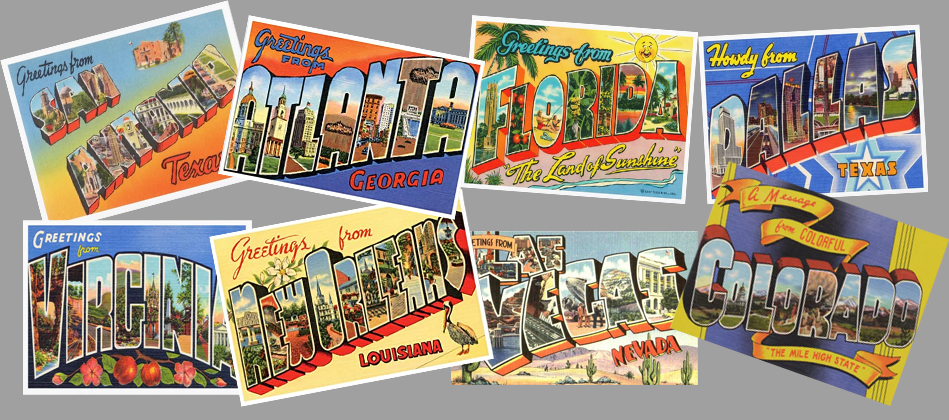 1984 = San Antonio = 250
1988 = San Antonio = 340
1992 = Dallas = 250
1998 = Kissimmee = 180
2001 = Dallas = 250
2004 = Atlanta = 140
2007 = Dallas = 108
2010 = DC metro area (Reston) = 104
2013 = Las Vegas = 150?
2016 = Colorado Springs = 157
2019 = New Orleans = 105
2022 = DC metro area (Herndon) = 131
2025 – To Be Determined
For the next reunion, we will be looking for a location that is walkable.  Las Vegas and San Antonio are two locations being considered.
---
Become a TASA Member – Annual Membership Special – $30


TASA is one of, if not the largest, overseas high school alumni groups in the world! Keep in touch with others who attended TAS with access to the Member Directory, receive a bi-annual newsletter and regular email updates, advertise your business, stay informed about upcoming reunions, and have access to the Members Only area of our website.  Your dues help us maintain our website, database, communications, and fund the hospitality suite at our reunions.

---
Facts About Your School & Alumni Association
* Reprint from the 2016 newsletter.
TAS existed from 1954 -1978.
The first graduating class was in 1962.
At the time TAS closed in December 1978 it was one of the largest overseas American schools with an estimated 2,500 students.
The last graduating class was in December 1978.
TASA alumni was among the first of overseas schools to create a formal organization in July 1982.
Class Representation
The three largest classes to attend the 2022 reunion were:
Class of 1977 – 19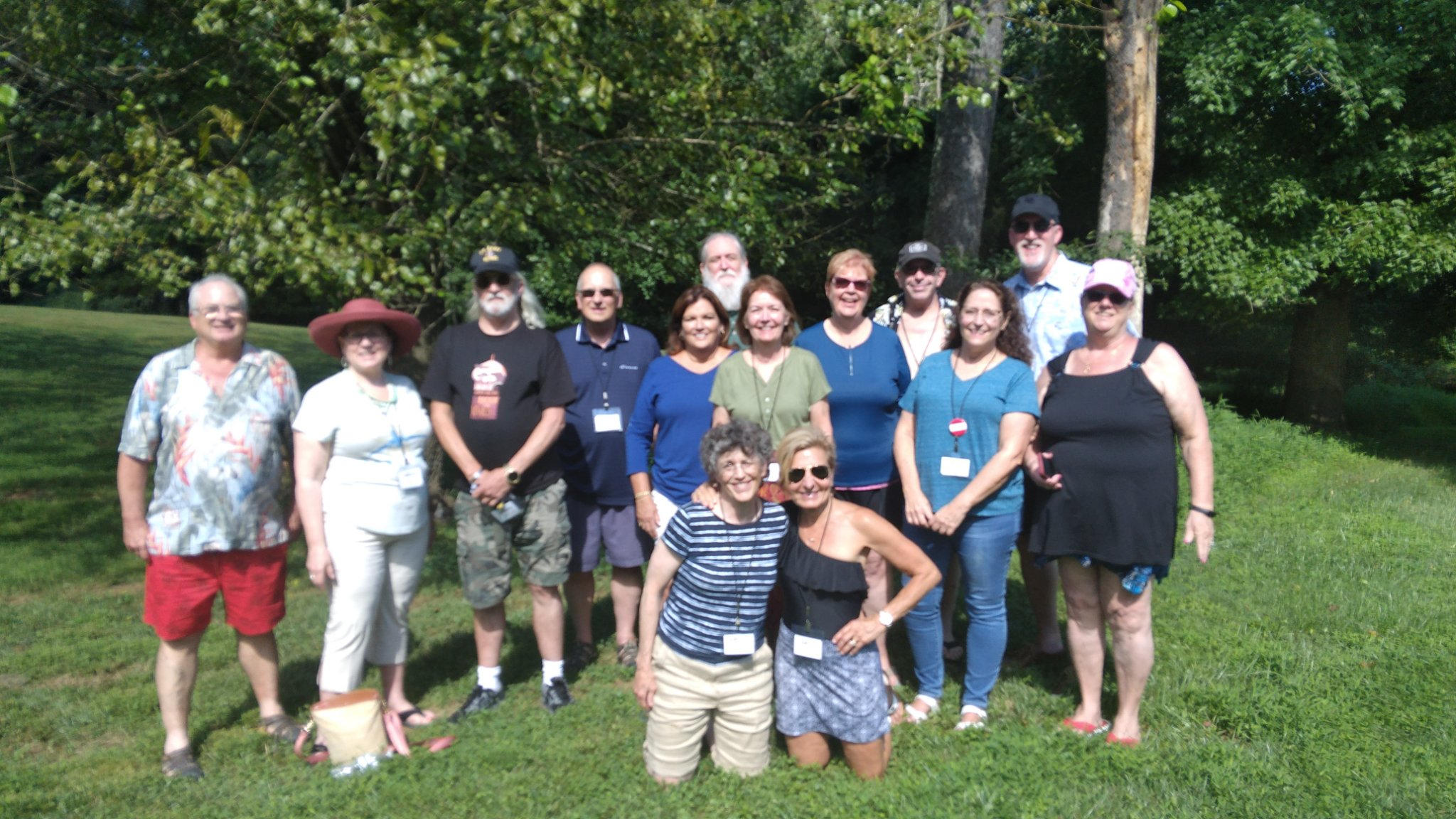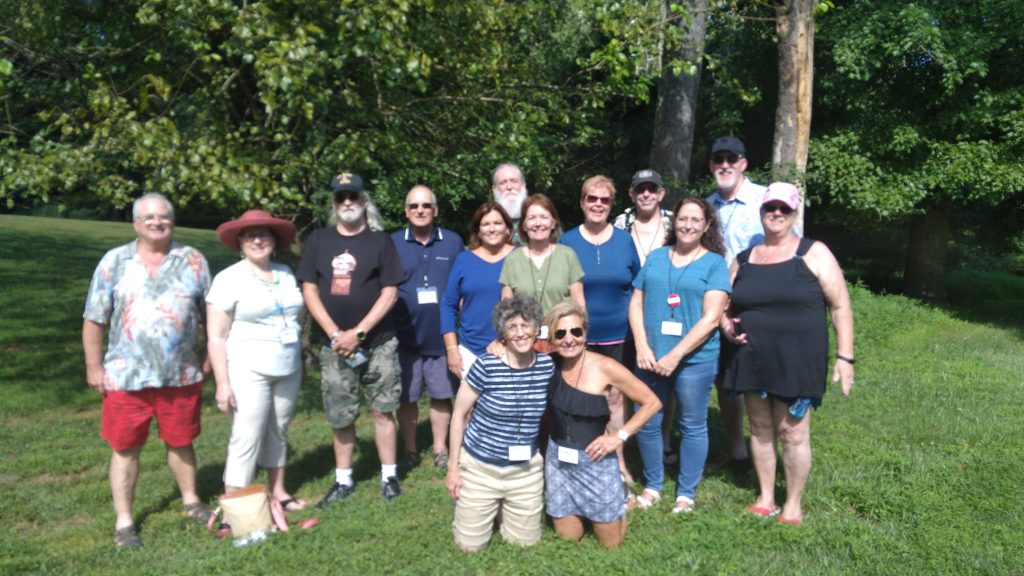 Class of 1975 – 11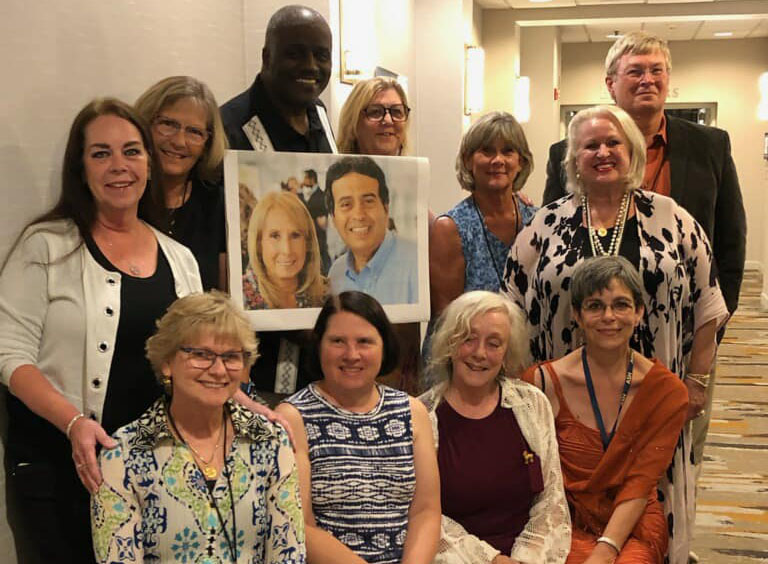 Class of 1981 – 9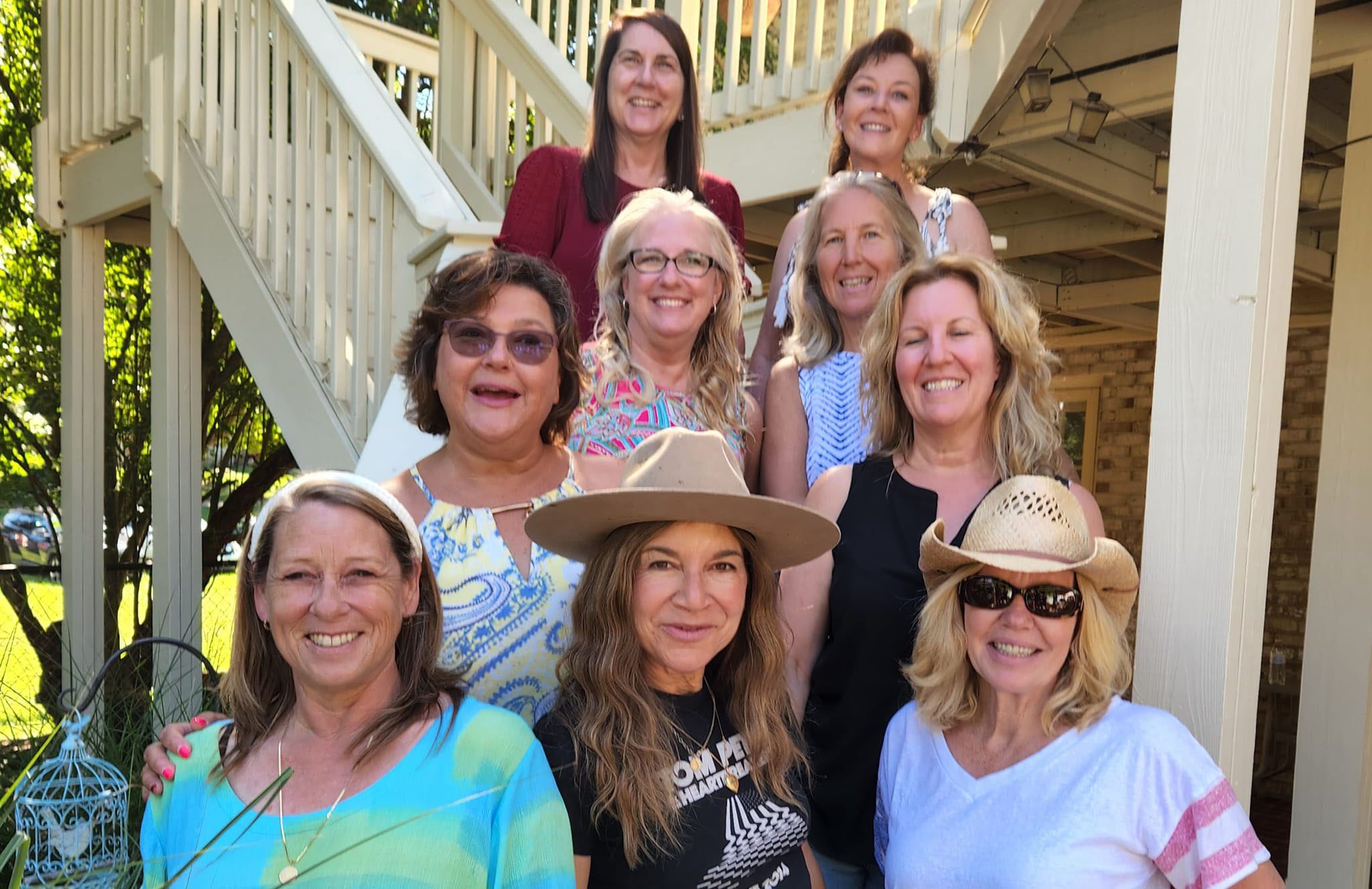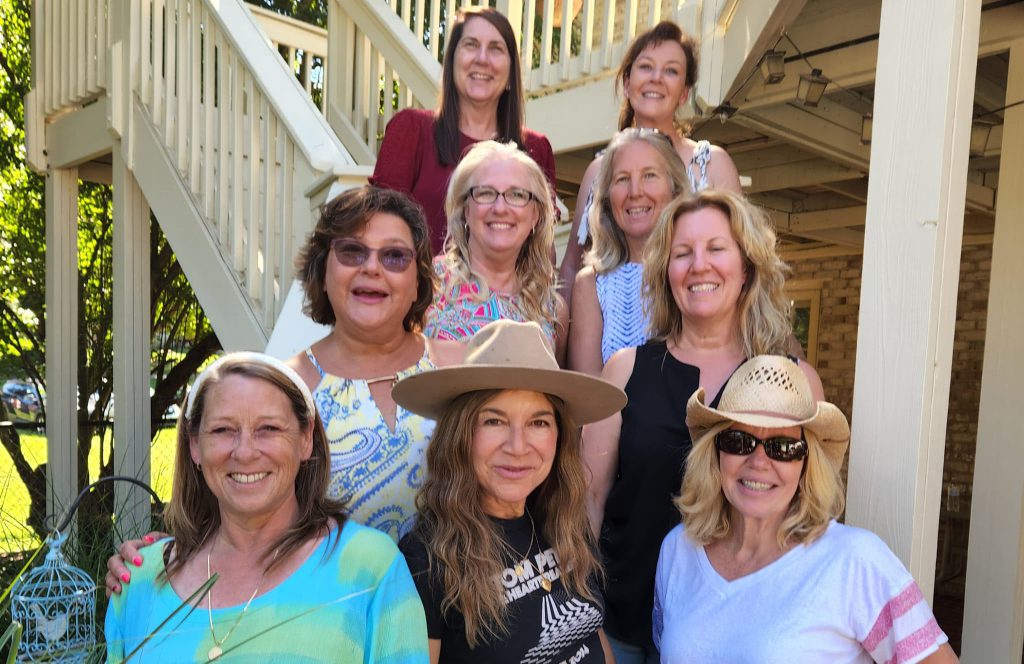 Thank You to Our Classmates for Their Generous Contribution to the Reunion:
Two Very Interesting Guest Speaker Presentations!
Dixie Rettig – TAS Parent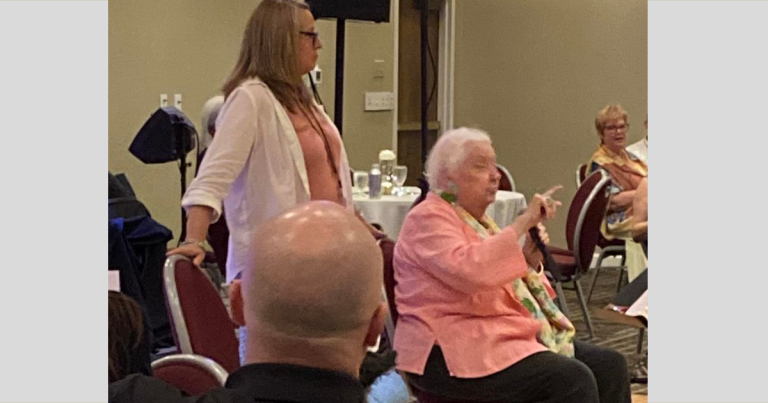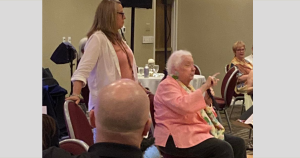 Dixie Rettig was asked to tell a few stories about her family in Iran. Like many parents, they took their children kicking and screaming to a foreign country. All the children were convinced their lives …

Jane Lewisohn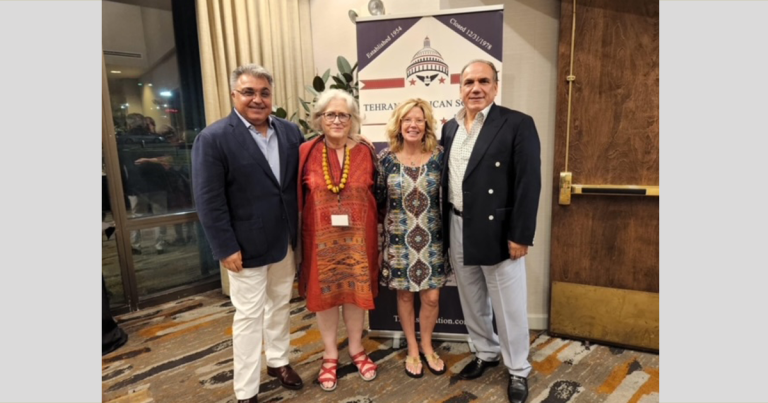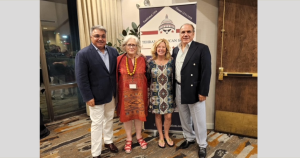 Jane was our 2nd speaker of the night and was invited to attend our reunion. Jane lives in England and was visiting California when she heard about the reunion. Her story is very interesting…


Message from Joe Condrill: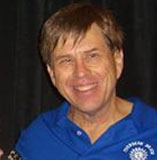 Dear TAS friends,
On the Saturday night (August 13) of our TAS reunion, I 'stepped down' as President and founder of the Tehran American School Assn. after 40 years.
Why?
Some of you are aware that in recent years I've experienced some major health issues, among these:  a prostrate problem, acute bronchitis, and the biggie – a heart attack.  Too, I have experienced loss of energy.
Your new TASA President is Julie Secord Williams (74-78)'81.  For 30 years Julie has been involved in nearly all aspects of TASA.  She has the drive/energy/vision to keep this all going.  Julie will do VERY WELL as TASA President!!!
I'm not going away.  I will help Julie and TASA as health and time permits and where she needs help.
Joe is still continuing with OVERSEAS BRATS.  All TASers are eligible to join – and it is the best way to stay in touch with Joe.  Visit: https://overseasbrats.com .
TASers are welcomed to attend the annual OVERSEAS BRATS "gathering" – the next one happening is in San Antonio, October 19-22, 2023.  Email Joe at: joeosbpres1955@gmail.com your interest.
Thank you all for your WONDERFUL support AND FRIENDSHIP over the past 40 years!!!!!!
— Joe Condrill  (72-73)'73